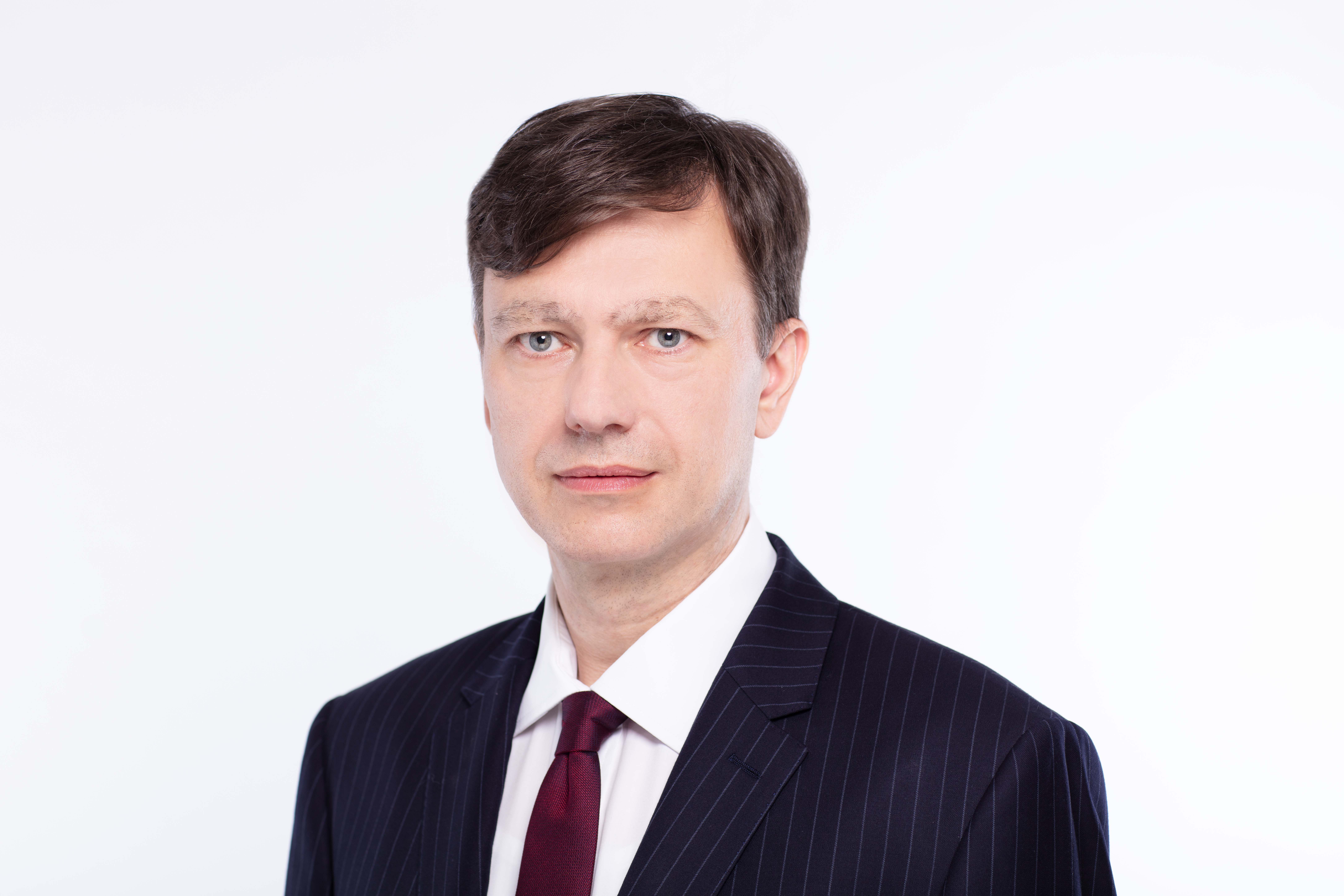 For 25 years, I have helped investors, companies and policymakers to understand the communications and technology industries. Analytical work of my teams was consistently top-rated, with investors highlighting the quality of our predictions and our unbiased approach. Our research on digital transformation of telecoms and communications infrastructure monopoly in recent years set the agenda for the global telecoms industry.
We had the pleasure to be involved in some of the world's most innovative, successful and trend-setting telecom transformation stories, including the digital transformation of Turkcell and voluntary structural separation of O2 Czech Republic. The adoption of these strategies helped making the respective companies top telecom performers in the world's stock market in the years 2017 and 2015.
Following long stints at Citi and, before that, with ING, I have founded DIGITECCS Associates to help companies, policymakers, investors and individuals to achieve their objectives while building broad-based digital prosperity. We have defined set of eight principles , alignment with which in my view has potential to unlock digitally-driven, win-win solutions that enable sustainable growth and development.
Dalibor Vavruska
You can contact us at:
info@digiteccs.world
Digiteccs Associates, Ltd., Branická 213/53, Braník, 147 00 Praha, Czech Republic